Annual Holiday Celebration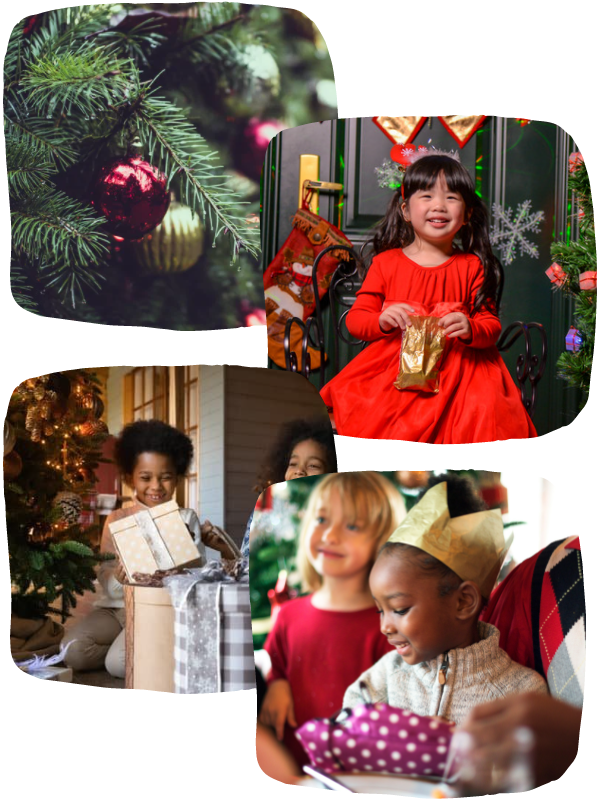 An ACOA Christmas
Every year A Coming of Age FFA hosts our Annual Holiday Celebration with a theme dedicated to improving the lives of the children we serve. Children in our care are awarded for their outstanding achievements and are gifted with the tools they need for a more successful tomorrow.
Because of the COVID-19 pandemic, our holiday celebration was put on hold to protect the health and safety of the children in our care. Our youth missed out on the opportunity of celebrating with their friends and chosen families.
As we are now able to celebrate the holiday season, we ask for you to donate in any way that is meaningful to you. Magic fills the air as children play, dance, and meet the big man himself, Santa Claus. in so that we may celebrate the season with warmth, merriment, and bright futures.
Holiday Celebration 2022
As the world begins to emerge from a long pandemic, our holiday celebration was able to safely return and celebrate the season with our friends and families. ACOA celebrated the holiday season by presenting our youth with gifts, music, merriment, and Santa!
Thank you all for your support in 2022.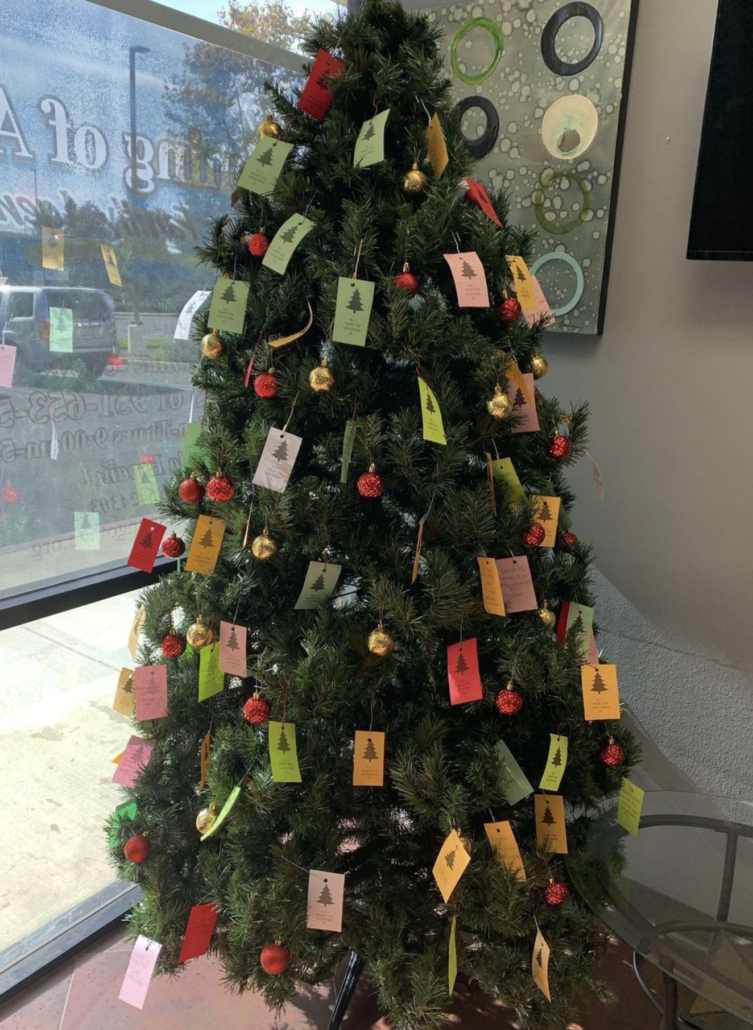 Wish Tree
Find out how you can sponsor a child for the holidays! Call us to get a name picked from the tree, purchase one of the listed gifts wished for by one of our youth, and drop it off at our office. Or donate in person, by mail, or online by following the button below today. All donations can be made in the form of a one-time donation or a recurring gift.
For more information call us (951) 776-9223
Donations by check are payable to:
A Coming of Age Foster Family Agency
P.O. Box 9640
Moreno Valley, CA 92552
A Coming of Age Foster Family Agency looks forward to celebrating another great holiday season. With the support of our local communities and organizational donors, our children in placement have a great time with lots of games, dancing, and memories to take with them!