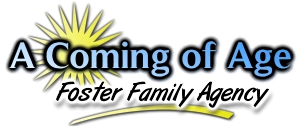 A Coming of Age Foster Family Agency (FFA) is a treatment foster family agency providing therapeutic foster care services to foster children who have been referred to placement in the foster homes of certified foster parents who are affiliated with our organization.
A Coming of Age FFA currently serves the following communities in Riverside County and San Bernardino County.
Riverside County
Riverside, Moreno Valley, Perris, Hemet, San Jacinto, Temecula, Murrieta, Corona, Rubidoux, Banning, Beaumont, Glen Avon, Mira Loma, Jurupa Valley, Lake Elsinore, and Menifee.
San Bernardino County
San Bernardino, Rialto, Victorville, Fontana, Redlands, Colton, Grand Terrace, Loma Linda, Hesperia, Bloomington, and Yucaipa.
Youth are
Housed
Youth benefit from safe, stable and permanent housing with loving families.
Youth are
Healthy
Youth receive the necessary health and behavioral support to be healthy and happy.
Youth are
Empowered
Youth become self-sufficient, productive and proactive member of society.
Let's Get Started
Becoming a resource parent is a five-step process.
This involves attending initial training classes, completing all application materials, having your home inspected, being assessed for consideration of the placement of children in your home by representative of A Coming of Age F.F.A. and having the local County Child Protective Services office approve of children being placed in your home.
To learn more about becoming a foster parent click the "Learn More" button below or fill out the "Become a Foster Parent " form to get started today.
Mission
The mission of A Coming of Age FFA is to be a bridge between dependency, reunification and permanency for children and families in the foster care system.
Purpose
The purpose of the Agency is to provide for the care, supervision, and well-being of these children and dependent adults and to provide them with the kind of ongoing therapeutic services and skills training which will meet their problems and needs.
Vision and Values
We envision a future where children and families are safe, healthy, and whole. The outcomes to be achieved for children, families and our community as a result of our organizational efforts include: Youth are Housed, Youth are Healthy, and Youth are Empowered.
Success Stories
Read the stories of the lives A Coming of Age Foster Family Agency has impacted.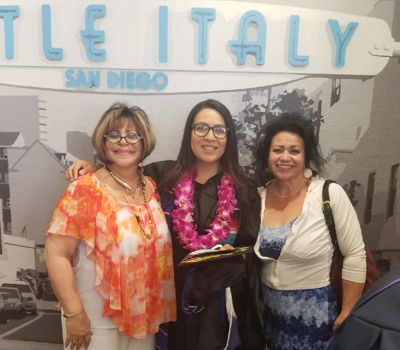 Finding Resiliency When All Odds Are Against You By. Rosa Salinas, M.A. I remember walking to the office at the age of thirteen and sitting there waiting to speak to my school counselor; I was a nervous wreck, but I had made the decision to ask to be put into foster care… and I was…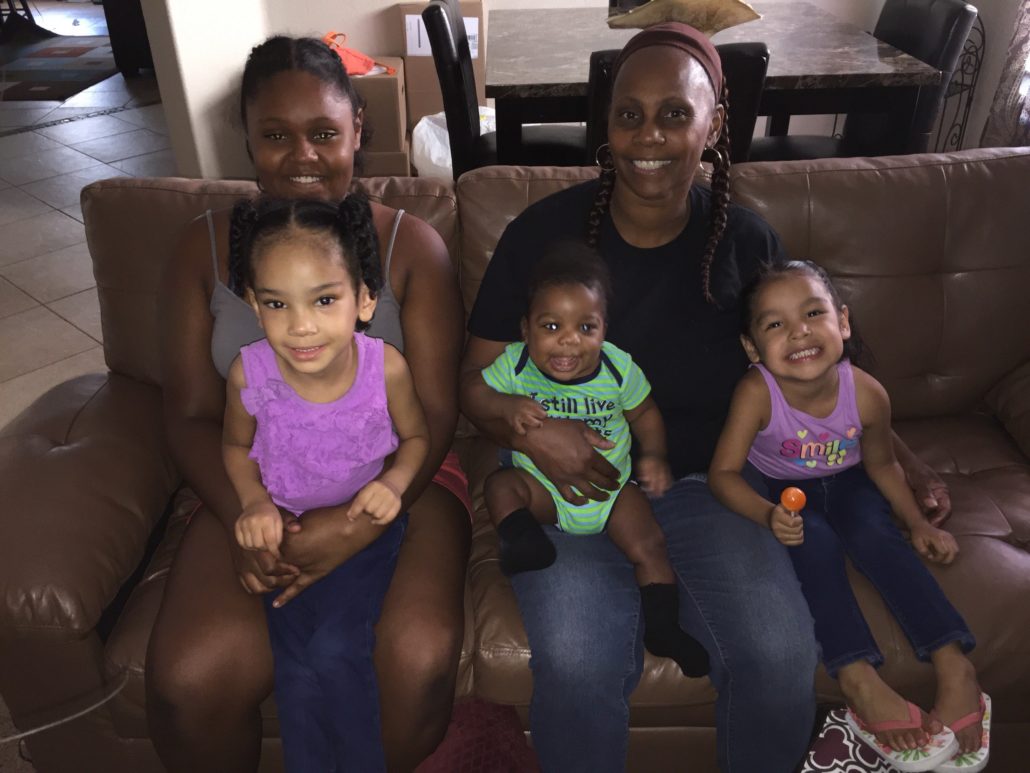 Harriet Wesley has always felt strongly in protecting those who are less fortunate than herself. Her first experience in caring for children in foster care hit rather close to home when Harriet was asked to care for a child whom she was related to. At that time, she had been approved to serve as a…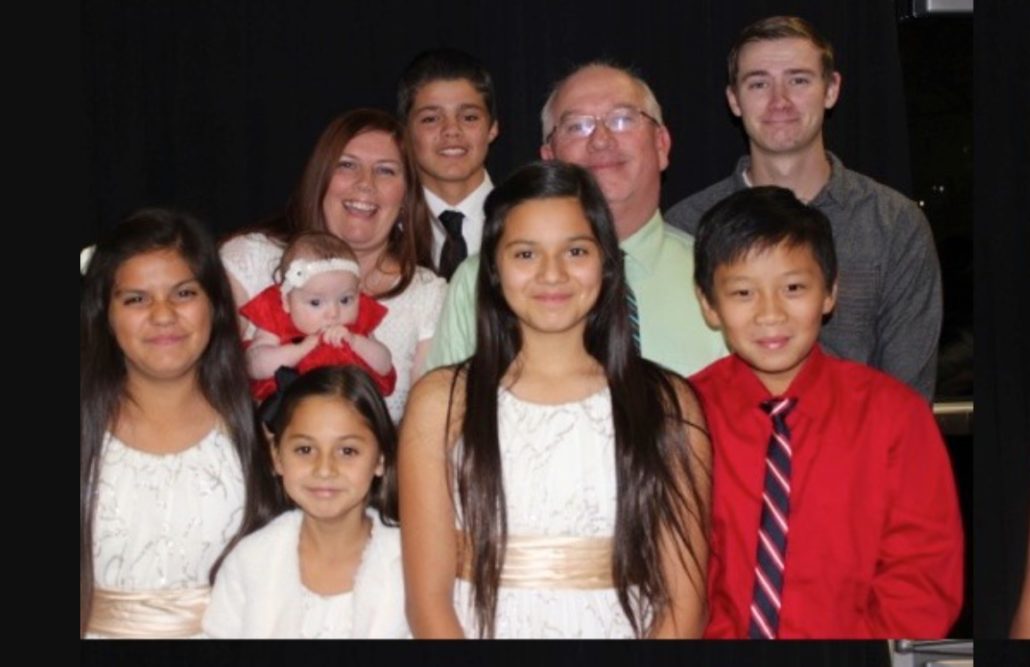 Steven and Jeanie Kuhn have served as a Resource Family with A Coming of Age Foster Family Agency for four years. During that period of time that have cared for a lot of children. Two children in their care had two additional siblings in another foster home in a city far away. Although Mr. and…
Join Us
There are several different ways that individuals can get involved.
Serving as a volunteer is one way to help our organization in helping these children. Donating your time during an event or assisting our agency to collect needed items for children such as backpacks, school supplies, or Christmas donations is a second way to personally make a difference in the lives of our children in placement.
Another way to get involved is to make a financial contribution to our agency or collect gift cards on behalf of our youth which can be given out to them throughout the course of the year just as a way of showing that there are lots of people in society who truly care about the needs of foster youth.
Foster Parent Association Meeting are hosted on the last Wednesday of every month except for the months of October and December. Click the "learn more" button to find the next meeting date.
The Continuum of Care Reform (CCR) draws together a series of existing and new reforms to our child welfare services program designed out of an understanding that children who must live apart from their biological parents do best when they are cared for in committed nurturing family homes.