Getting Started
In order to serve as a foster parent with A Coming of Age FFA, prospective foster parents must undergo an initial training program. During this period of time, prospective foster parents are educated and instructed in a variety of topics and areas of interest. The training program is hosted by the Administrator of the agency so that prospective foster parents get a detailed understanding of their duties and responsibilities of serving as foster parents of A Coming of Age FFA. Becoming a certified foster parent with A Coming of Age FFA is a five step process which involves prospective foster parent undertaking a series of training classes and paperwork activities. The five steps are listed below and prospective foster parents must complete these steps in the identified order to become certified foster parents with A Coming of Age FFA. The five steps are as follows:
A Coming of Age FFA currently serves the following communities in Riverside County and San Bernardino County.
Riverside County
Riverside, Moreno Valley, Perris, Hemet, San Jacinto, Temecula, Murrieta, Corona, Rubidoux, Banning, Beaumont, Glen Avon, Mira Loma, Jurupa Valley, Lake Elsinore, and Menifee.
San Bernardino County
San Bernardino, Rialto, Victorville, Fontana, Redlands, Colton, Grand Terrace, Loma Linda, Hesperia, Bloomington, and Yucaipa.
Training and Care
After being accepted as a foster parent with this agency, foster parents must continue to receive additional training each year in order to keep their certification active. As such, foster parent are required to attend monthly Foster Parent Association meetings or other approved training classes in order to obtain the required training hours per year after they are certified.
The initial training component consists of eleven training classes and subsequent meetings for the home inspection and home study interview. It is expected that the initial training program will entail at least thirty-two- (32) hours of training however this time may be more depending on the number of visits are needed for the home inspection and home study interviews. Prospective applicants are informed that the total commitment it will take to potentially get certified as a foster parent will be between six (6) to twelve (12) months. Examples of topics discussed in the initial training classes include:
Mental Health Identification and Treatment
Medication Management
Adjudication Process Including Understanding Adoption and Legal Guardianship
Personal Rights of Children
Family Separation
Meeting Developmental Needs
Understanding Grief, Loss, and Trauma
Appropriate Discipline
Understanding and Applying the California Core Practice Model
Preparing Youth for Independent Readiness
Throughout the foster parent pre-certification training, prospective foster parents are informed of the need to work together to with CPS, A Coming of Age FFA, Mental Health providers, to improve outcomes for child welfare youth and families.
Let's Get Started
Becoming a resource parent is a five-step process.
This involves attending initial training classes, completing all application materials, having your home inspected, being assessed for consideration of the placement of children in your home by representative of A Coming of Age F.F.A. and having the local County Child Protective Services office approve of children being placed in your home.
To learn more about becoming a foster parent click the "Learn More" button below or fill out the "Become a Foster Parent " form to get started today.
Success Stories
Read the stories of the lives A Coming of Age Foster Family Agency has impacted.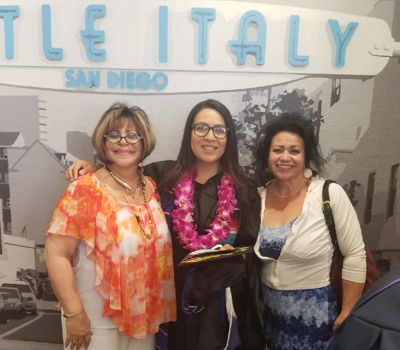 Finding Resiliency When All Odds Are Against You By. Rosa Salinas, M.A. I remember walking to the office at the age of thirteen and sitting there waiting to speak to my school counselor; I was a nervous wreck, but I had made the decision to ask to be put into foster care… and I was…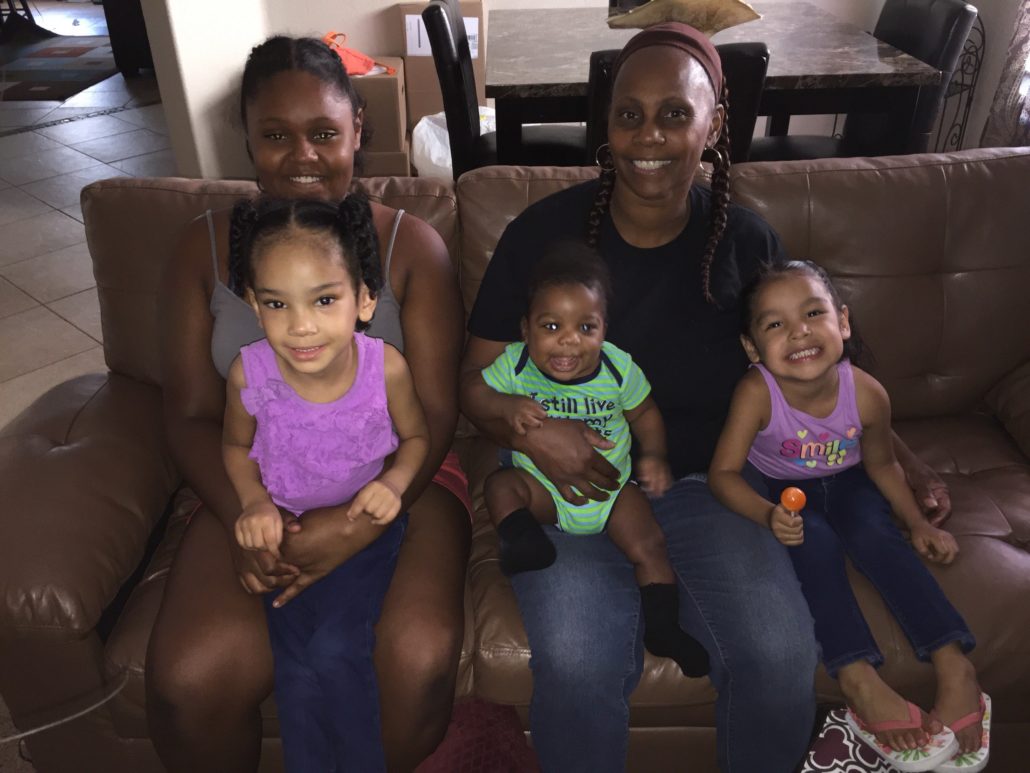 Harriet Wesley has always felt strongly in protecting those who are less fortunate than herself. Her first experience in caring for children in foster care hit rather close to home when Harriet was asked to care for a child whom she was related to. At that time, she had been approved to serve as a…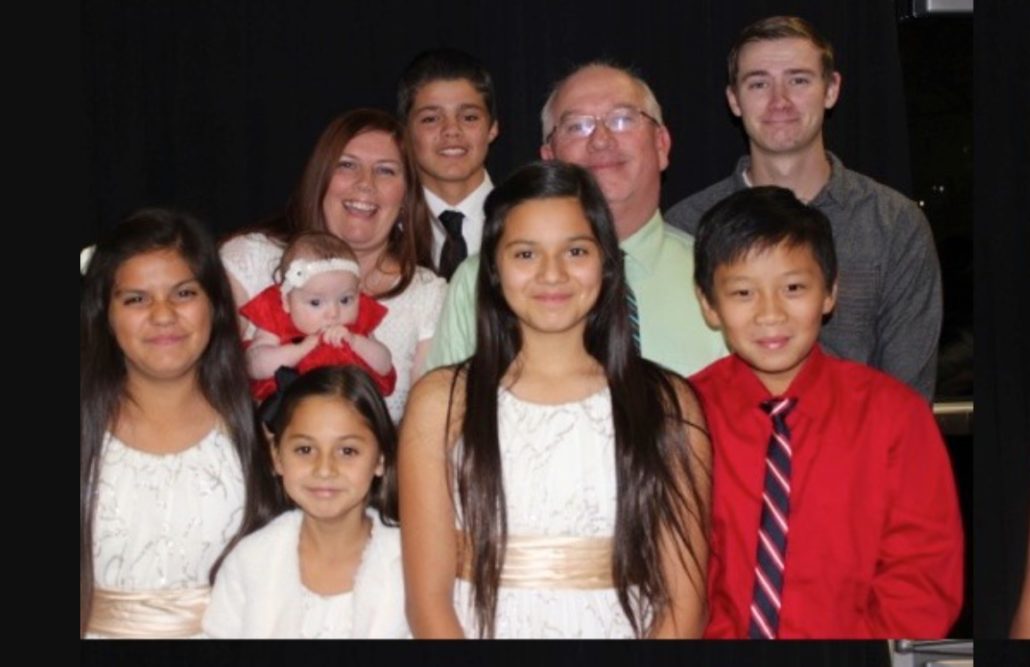 Steven and Jeanie Kuhn have served as a Resource Family with A Coming of Age Foster Family Agency for four years. During that period of time that have cared for a lot of children. Two children in their care had two additional siblings in another foster home in a city far away. Although Mr. and…