Champions Supporting ACOA
Sustaining an organization demands two levels of active community support. At one level, people who are recognized as leaders in the community are needed to serve as visible champions for the organization. For A Coming of Age FFA this includes the board of directors, foster parents, school sites, public and other community partners, volunteers donors and local business leaders.
At another level, the organization needs the understanding and support of members of the public at large who are beneficiaries and users of the program and services offered by the organization. In this way, the organization can be assured of support and involvement leading to achievement of the organization's long term results.
We call these "partners" of our organization who support our mission and our organization champions. These organizations are our advocates who are visible in the community and help us to accomplish the work that we do by providing support to our organization in multiple ways.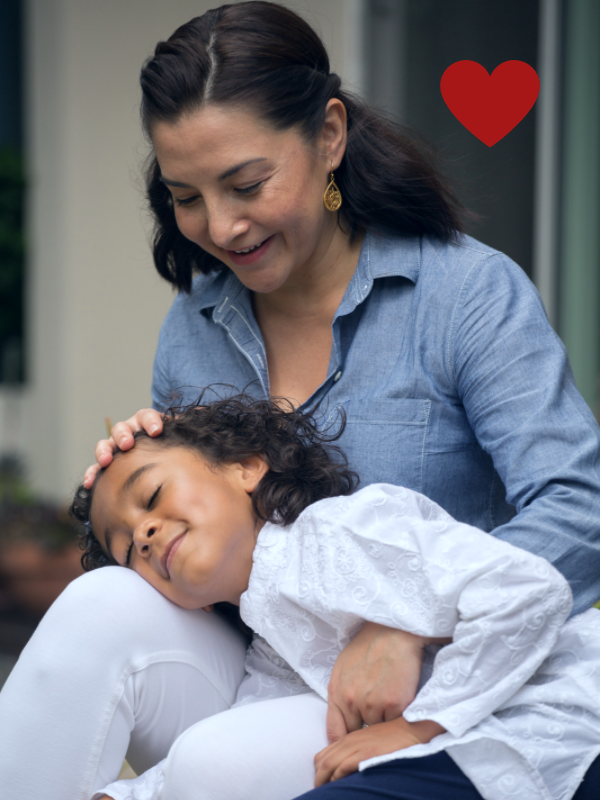 WEINGART FOUNDATION
The Weingart Foundation is a private grantmaking foundation advancing racial, social and economic justice in Southern California. The Foundation has provided over $1 billion in grants and loans to thousands of organizations across the region. By strengthening organizations focused on providing critical services and building power in communities of color, the Weingart Foundation is demonstrating what is possible when we invest and trust in our partners.
LEARN MORE
Ticket To Dream Foundation
Ticket to Dream is dedicated to providing hope and opportunity for foster children across the nation, so they can just be kids. We believe it starts with joining forces with businesses and local communities to ensure foster youth of all ages have the school supplies, holiday gifts, properly fitting clothing and shoes that all children need to thrive.
LEARN MORE
First 5 San Bernardino
Our mission is to promote, support and enhance the health and early development of children prenatal through age five and their families and communities. First 5 has served children from prenatal through five years of age and their families receive broad-based support with parent education, health care, social services, and quality childcare. To date, we have served thousands of children and their parents, caregivers and childcare providers through the First 5 program.
LEARN MORE
Inland Empire Community Collaborative (IECC)
The Inland Empire Community Collaborative (IECC) is the result of nearly a decade of approximately 100 non-profit agencies working together to strengthen our organizations and improve outcomes for individuals and communities throughout San Bernardino County.
LEARN MORE
In & Out Foundation
Since 1984, In-N-Out Burger has been helping abused and neglected children. It is our way of giving something back to the communities where we live and do business. More importantly, it is a way of giving victims of abuse something they might not have…hope!
LEARN MORE
Inland Empire Community Foundation (IECF)
The Inland Empire Community Foundation works with stakeholders from across the IE to understand, address, and resource important issues. Working under a framework of Equity, Economy, Education and Environment, IECF supports collaborative processes and investments to affect lasting change.
LEARN MORE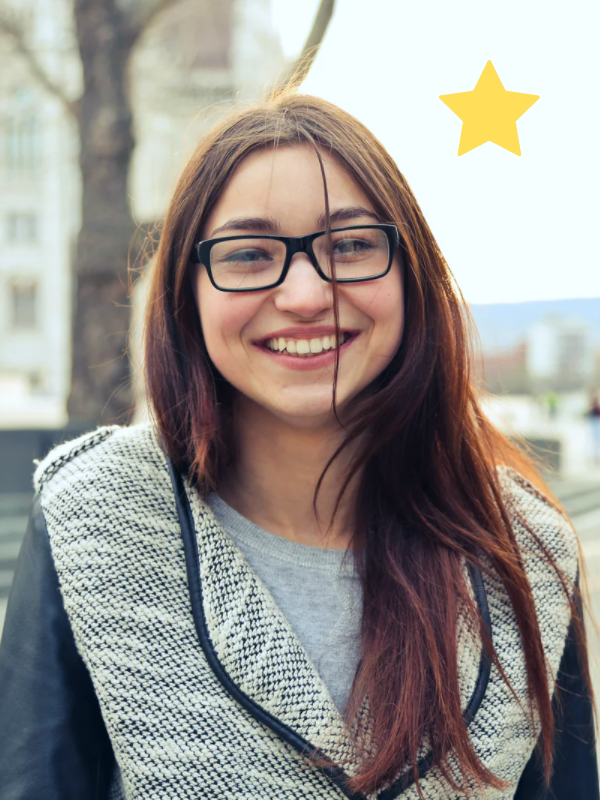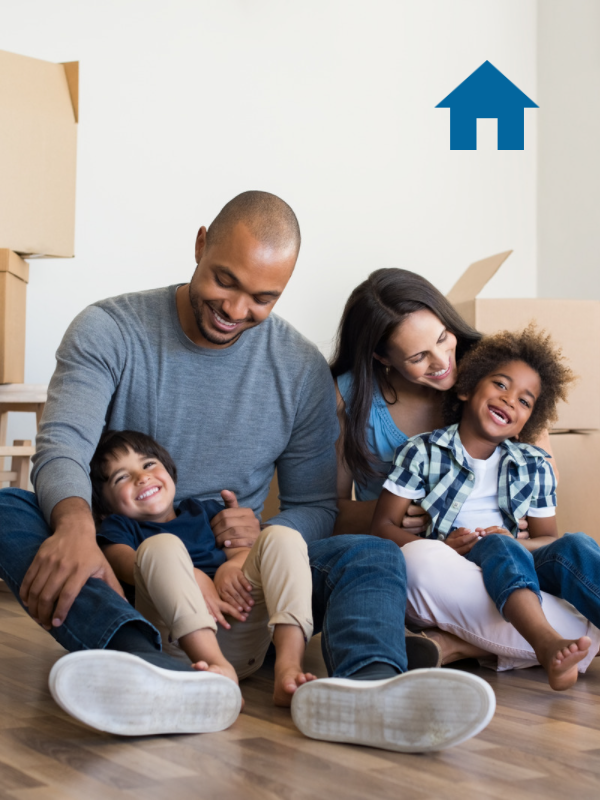 State Farm
We team up with community organizations in the African American, Asian American and Pacific Islander, Hispanic and LGBTQ communities to support education, financial literacy, and community development. LEARN MORE
San Manuel Cares
San Manuel continues to honor the vision of past leaders by supporting our surrounding community (San Bernardino and Riverside counties), Las Vegas and Indian Country nationwide.
LEARN MORE
Inland SoCal United Way
Inland SoCal United Way is a non-profit supporting the Inland Southern California region in the areas of education, health, and financial stability. LEARN MORE
STATE Compensation Insurance FUND
Committed to volunteerism, giving, and sustainability, our Corporate Social Responsibility (CSR) team sponsors socially conscious initiatives in an effort to improve our world through volunteer efforts, donations of time, money, and goods, and by promoting social and environmental well-being. We are aware of the impact we can have on our communities and we acknowledge our responsibility to help make them a better place to live and work.
LEARN MORE
More ACOA Champions